Aug 15, 2020 05:19 AM Central
Beth Watson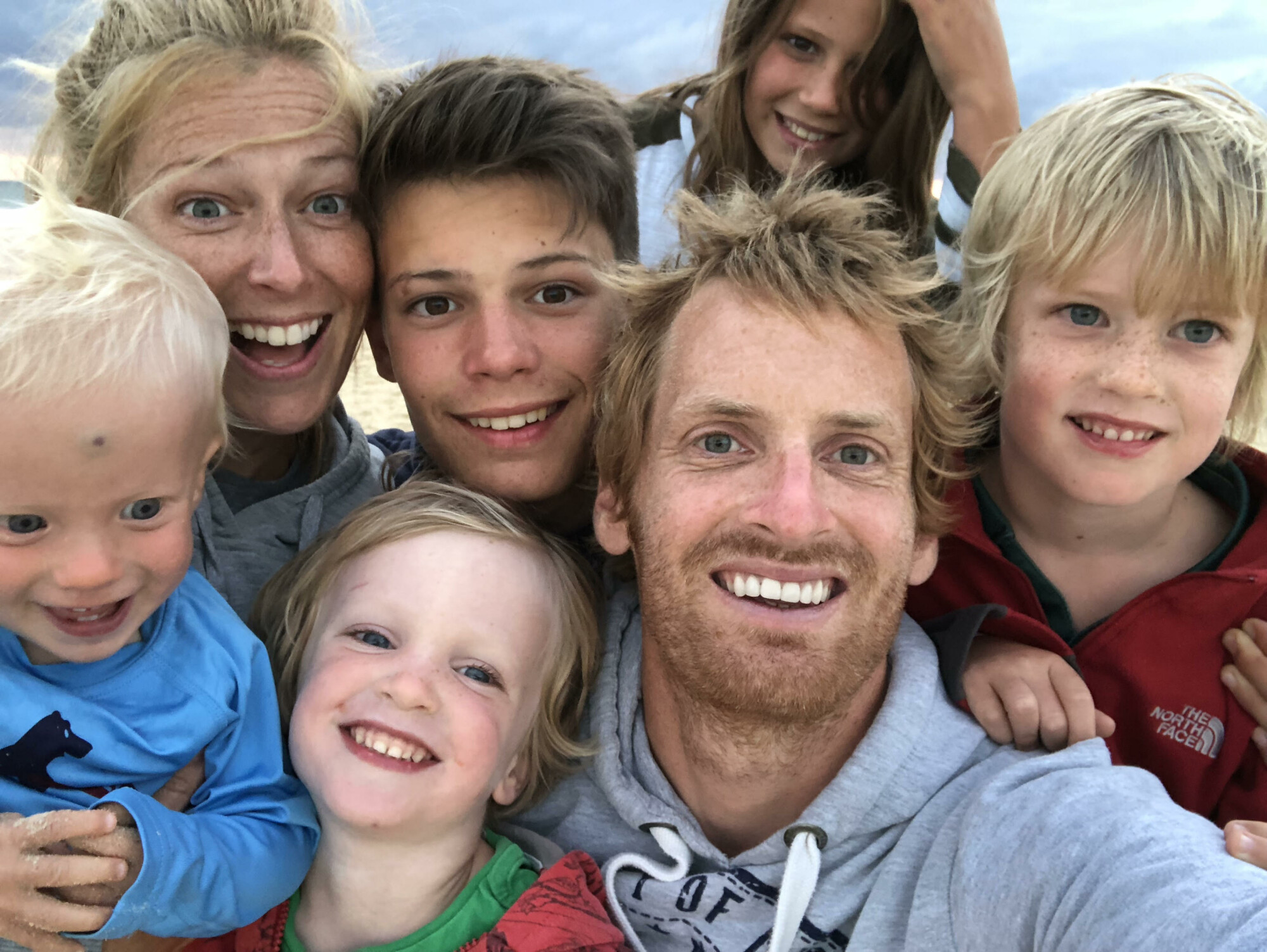 What are folks 'travelling with a bunch of kids…but on a tight budget' experiences? Where are your favourite places or travel/money saving hacks?
Someone asked me yesterday what do we do for fun on holiday if we try not to spend much money once we are there.

Most of our expenses are spent on fuel, road tolls or flights. So a couple things popped into me mind:
Mountains, Rivers and Waves!
We don't exactly pick places that there are a lot of things that you have to pay to do once you are there… like Disney… nope, never done it.
And have no intention to.
Once a couple of years ago we priced it up and realised we could spend 10 days surfing in the south of France and 5 days climbing in the Swiss alps for the same amount we would pay for 4 days at Disney as a family.

(We don't love Micky THAT much)
Even city breaks are short and we focus on local rivers, parks, museums and galleries etc.
We pick and take our kids to places that it is free everyday to explore, climb, hike, swim, surf etc.
Natural wild playground for both littles and bigs!
Yes, we have invested in the gear, but it makes a real difference. Plus they are growing up with a love of amazing natural places around the world. Win. Win.
Ice creams and kite nights on the beach!
Set Expectations: We have conditioned our kids to enjoy and look forward to the small things.
We do a treat a day…some days that's a meal out at the pizzeria on the beach, others it's an ice cream after surfing.
But they are small little things that keep it special and make it so that Adam and I aren't constantly murmuring a string of 'no…that's too expensive'…because that's never fun.
So when you have to say no to the boat tour or daily trips to the water park, it doesn't seem so harsh.
But these small things are really enjoyed by all.
Tent Pegs and Bunk-beds!
Camping and Hostels guys…maybe an Air B&B…hotels? What are they?
Whats important?
We prioritise…so travel and experiences are the big things we save and spend on. It's important to our family.
Our house is fairly nice, but we do everything ourselves over the years fixing it up, we drive boring and average cars, I had my nails done exactly twice my whole life, haircuts happen in the garden and I don't think you could even say that we know what fashion is! (Our clothes yearly spend is hilariously small)
But travelling, learning skills and sports, seeing the world and experiencing different cultures are top on the Watson bucket list.
What are some of your tips for budget travel with your peeps? It is possible.