Aug 15, 2020 05:21 AM Central
Beth Watson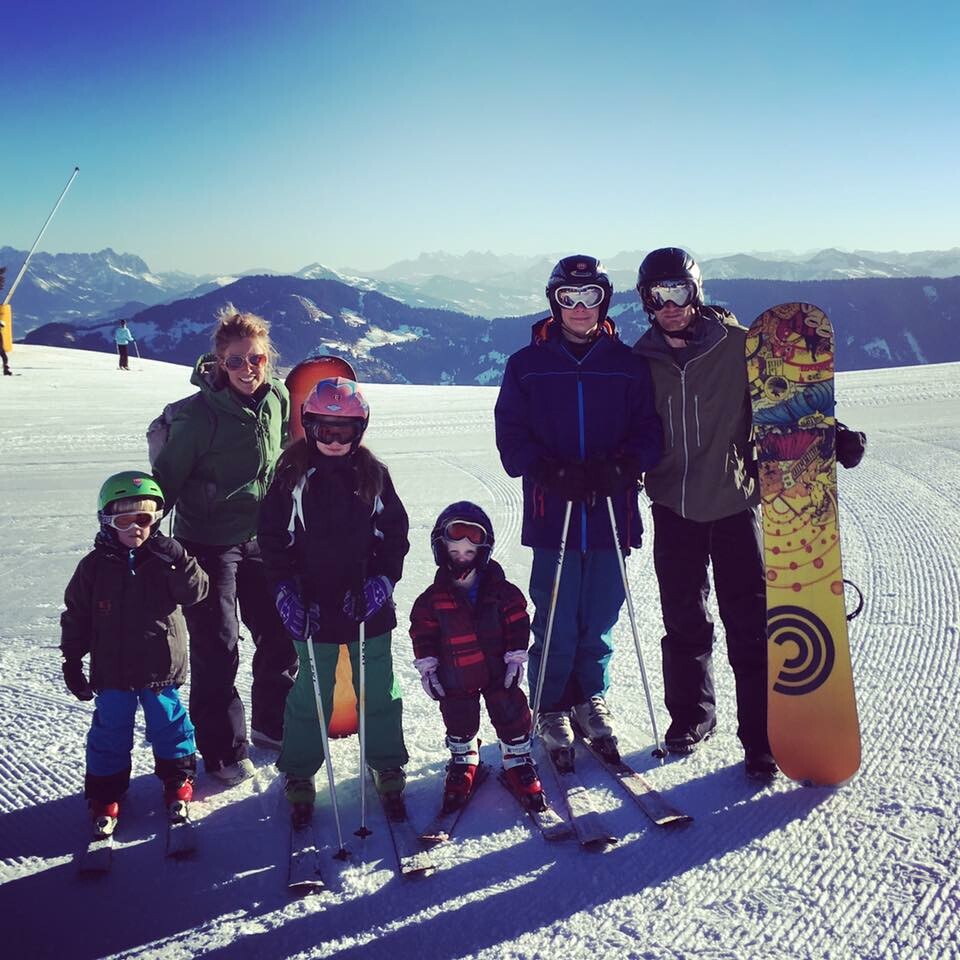 So you've had a kid…or in our case a bunch of them, and you still like to travel and go places? But then you have these little people that you need to feed and look after and keep alive for at least 18 years or so and the thought of taking them along on even the smallest adventure makes you break out in a cold sweat.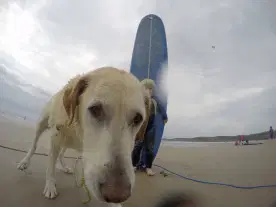 Well believe it or not if you get it right, travelling with kids can be one of the greatest things ever…for both you and your grommets.
Don't get me wrong, we have had our moment's where we have wished for a mute button in the car on road trips. It's not all perfect international traveling happy families with us.
One afternoon on a surf trip in Cornwall when our 4th and youngest at the time was about 4 months old, I nipped out for a surf and left Adam on kid duty on the beach. The youngest 2 kids were napping in the beach tent when I left but by the time I returned I found Adam pacing with a screaming baby (poor little guy had bad re-flux…baby not Adam). It was one of those moments I only craved to be on that beach with my husband surfing to our hearts content…with no rushed breast feeding time frame! That evening Adam confessed that he had never been so close to preforming a DIY vasectomy on himself right there on the beach.
However 99% of our adventures with our kiddos are epic! We are able to bond, explore and make memories. Not to mention that beautiful movement when they get old enough to actually play and hang out and keep up with you that you realise all that hard work and hours teaching them has paid off! You are able to have conversations that are one of kind on ski lifts, driving down back roads, walking up mountains and cuddling in a tent by a river.
Every adventure makes them into better little people. They are able to learn different languages and cultures and try different food. Travelling breeds empathy and a better world view. It's a gift that really does keep on giving. If you can get your head around it and some successful strategies under your belt, it will give both you and your kids confidence. Once you have that moment of paddling out for another wave along side your kid or boarding down a black trying to keep up with them, you see it's worth that odd moment on the beach with a crying baby. Weekly writings about our favourite travel tips with kids to come!